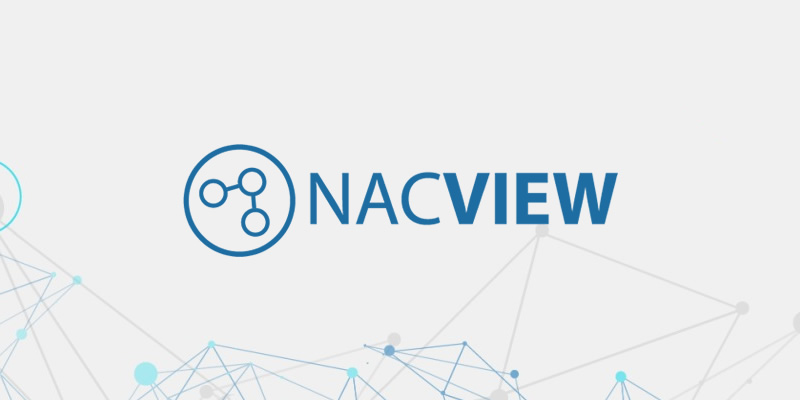 Automate guest access and registration of employees' private devices on the corporate network. Access to the network should be quick, easy, and secure. Tenable accounts, Captive Portal, BYOD registration are functionalities of the NACVIEW system that will allow you to do this in any network. Take a look at the methods below and apply them to your network.
Tenable accounts
Allow guest access with time accounts.
Allow selected people to create tenable accounts:
Receptionist
Front desk assistant
IT department employee
Manager
Helpdesk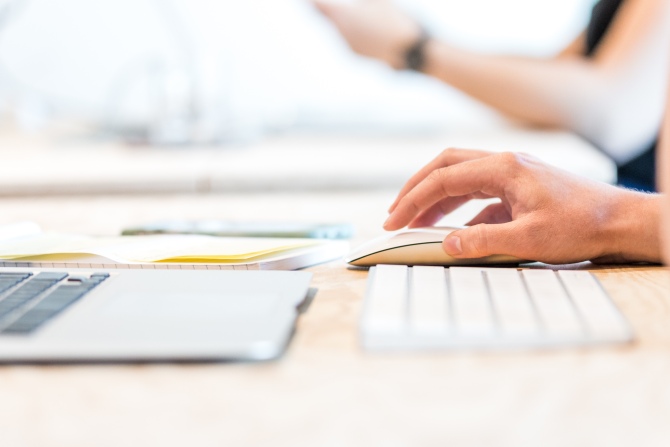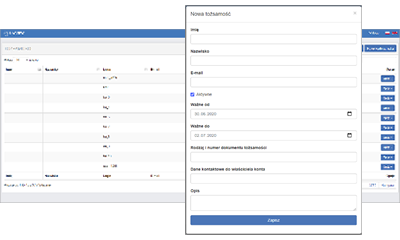 Choose a tool:
NACVIEW console
Management CAPTIVE PORTAL
Fill in guest details:
Name
Company
Telephone
E-mail address
Identification
Other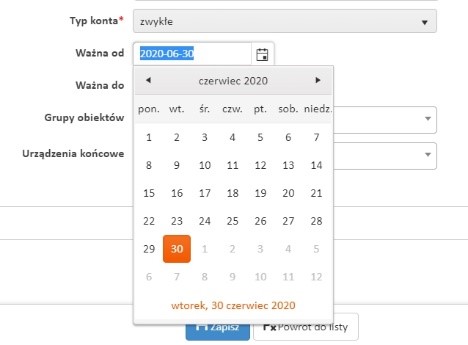 Adjust the access period:
Tenable (valid for a time from date to date)
Voucher (valid for a specified period from the moment of use) 2 days, 1 hour, etc.
Print the access card
Use the default template
Create your own HTML template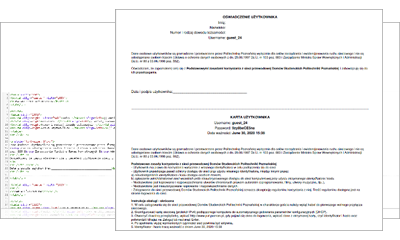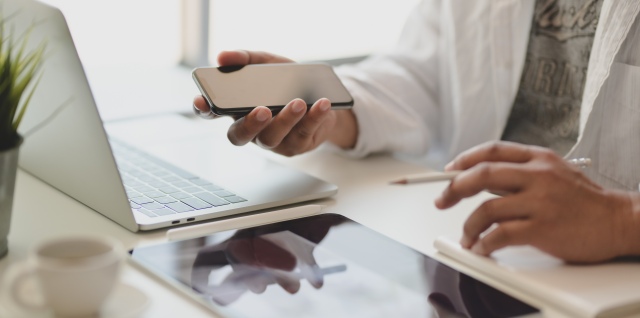 Way to pass it:
Give at reception or registration
Place in the conference room
Captive Portal
Allow automatic and self-guided registration to the guest network.
Configure the Captive Portal look
Use the default template or create your own in HTML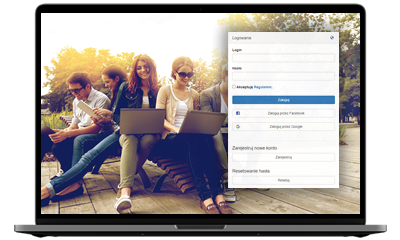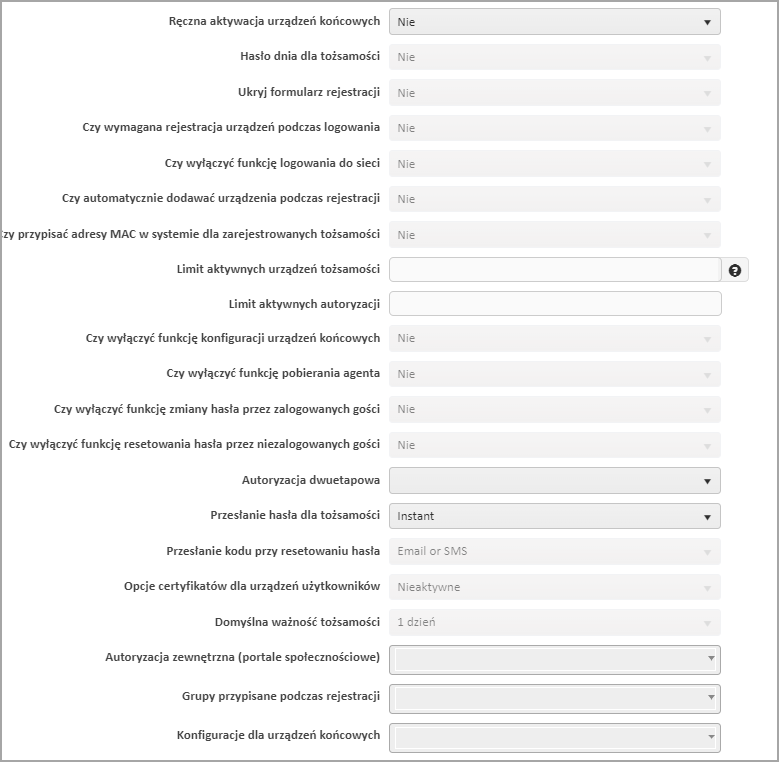 Select authorization and registration settings
Automatic registration
SMS password
E-mail password
Sponsors
External authorization (social portals)
Publish marketing and informational content
Present your brand
Inform about current offers
Promote selected services and products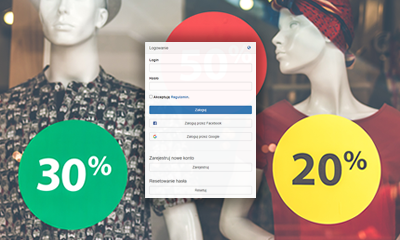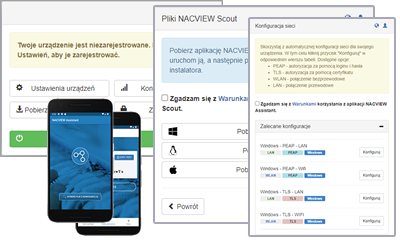 Upload configurations for end devices:
NACVIEW Scout
NACVIEW Assistant
BYOD
Allow registration of private devices.
Set up registration in the CAPTIVE PORTAL:
Automatically register new devices in the NACVIEW database
Automatically assign devices to users
Require security verification with the NACVIW Scout app for key subnets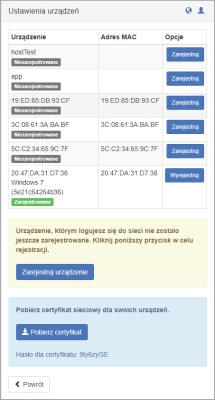 Benefits
Easy and intuitive network access for all users
Cost-cutting
Facilitation for the IT department
Fast access
Easy to use
Audit