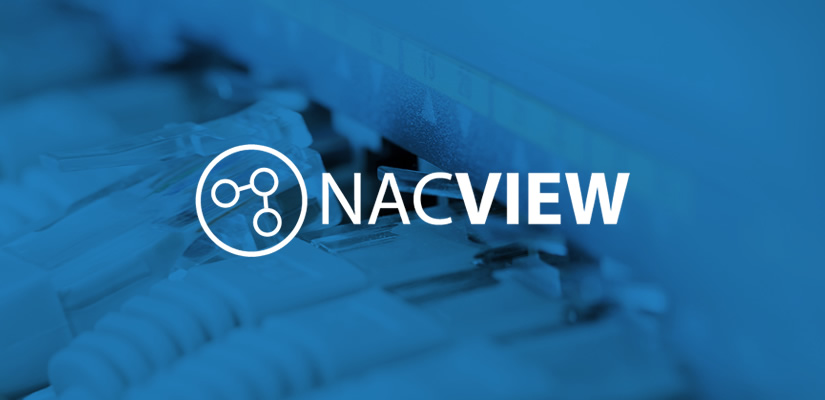 After over five years of improving and developing the NACVIEW system, the time has come to change prices.
We can say in good conscience that the NACVIEW system has reached its adulthood and has caught up with the overseas competition on many levels. The development of new functionalities of version 2.2 makes it necessary to raise prices to remain competitive and maintain the pace of development.
Current prices will be maintained until the end of April, while the new NACVIEW system price list will come in force on May 1, 2020.
Purchase prices for lifetime licenses and licenses in the subscription model will change. Support service prices will remain the same.
For everyone who is still hesitating it could be the last chance to purchase a system at a bargain price. The time to place an order expires at the end of April.