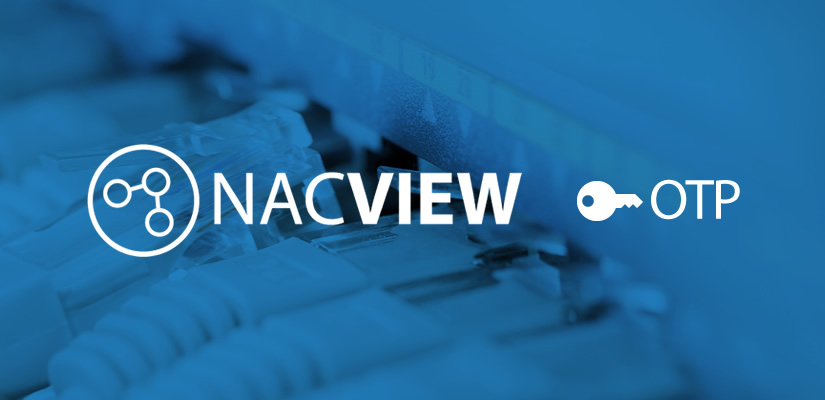 The NACVIEW app will appear soon. Thanks to that it will be possible to authenticate to the network with a one-time password. The risk of fraud is reduced drastically if the user doesn't have to fill in his user name and password only. OTP messages are unique to every single user and every single login on any digital device.
Registration via Captive Portal enables users to generate Zero Password. Zero Password is absolutely necessary to create an account in NACVIEW app.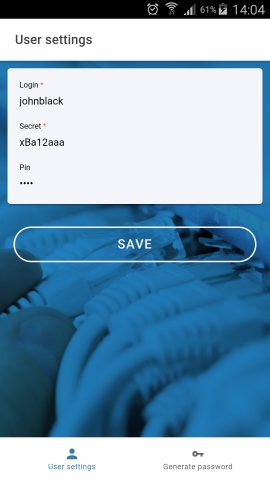 Using Captive Portal the user will be able to choose a one time password as an option during the process of gaining access to the network.
The only thing the user needs to do is to sign in into NACVIEW app by using PIN code.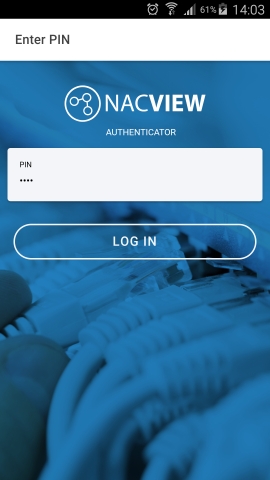 Then the user generates a password.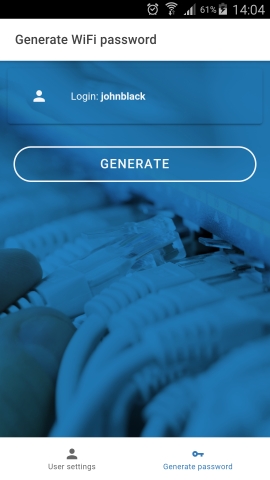 Finally, the user can use it to log into the network.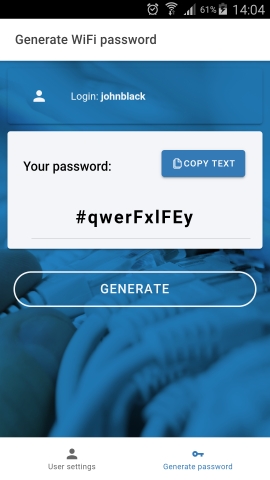 Password generated by NACVIEW APP will expire within 24 hours. It is a very convenient authorization method for absent-minded users, which enables them to generate a one time password every time it is needed.
Further application development predicts using the two factor authentication for users and administrators. Such a functionality will allow us to increase security level for users who get access to the network or administrators who get access to the NACVIEW console.
NACVIEW app will appear in Google Play and App Store, when the 2.2.0 NACVIEW system version appears.