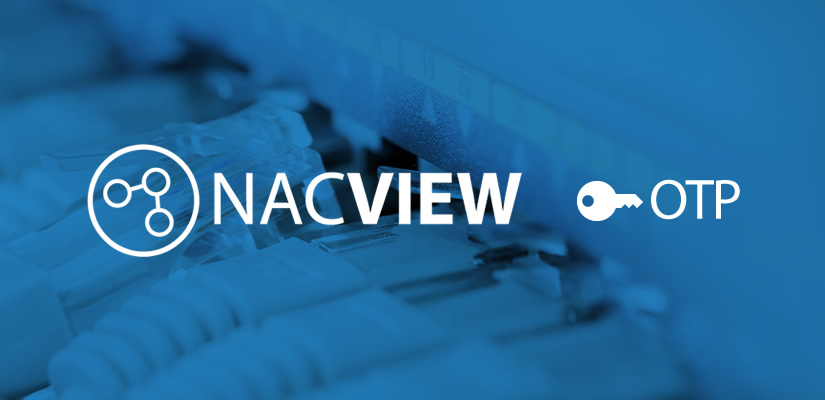 OpenVPN is a popular open-source software whose configuration can be managed from the NACVIEW system console.
The new functionality will allow the use of the Google Authenticator application code to implement OPT for OpenVPN. Such a solution will significantly increase the level of security of connections and facilitate the access process.
How does it work?
User identity verification is checking his credentials in the local NACIEW database or in an external one, e.g. Active Directory. If the VPN server supports OTP, the user, in addition to entering the password, also enters the code generated from the Google Authenticator application. When both parameters are valid, access is set up.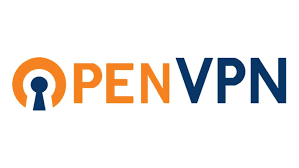 If your company uses a different VPN solution, write to us at office@nacview.com and ask for integration.