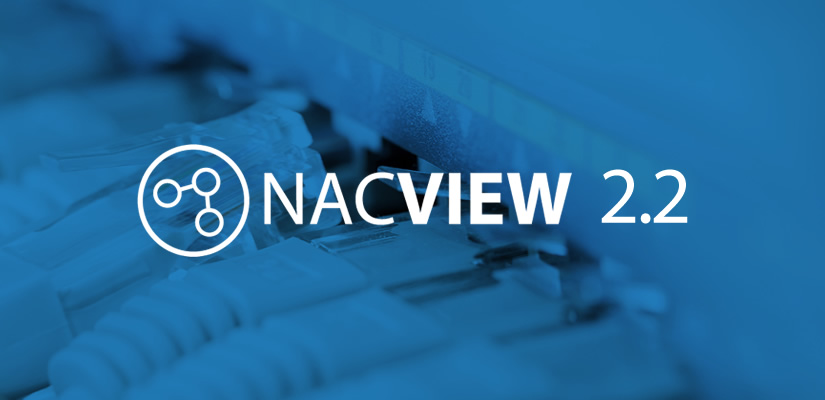 Extended dashboard



Information about active VLANs, active subnets IPv4, system nodes, unknown endpoints and running NACVIEW Scout applications are available in the summarise icons – so important information is always at hand.
System nodes

The updated "System nodes" module allows continuous monitoring of the most important information from every NACVIEW system nodes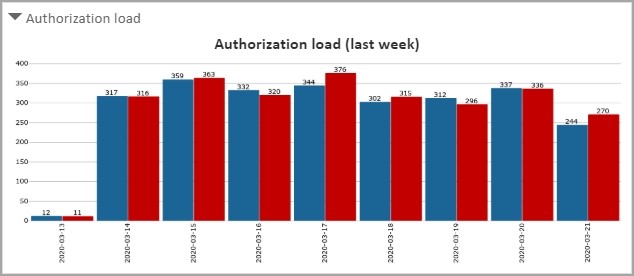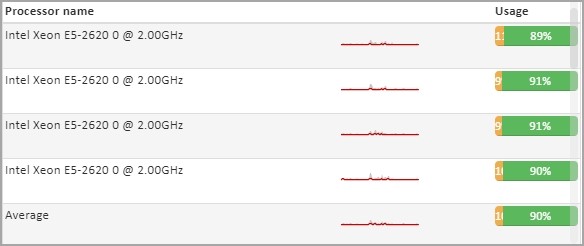 "Archive"- a new type of node is available.

Extended statistics
The latest version of the system has transparent charts of end devices connected to the network, divided by model and type of device operating system. It is also possible to view the connection status for end devices (PING, SNMP, SYSLOG).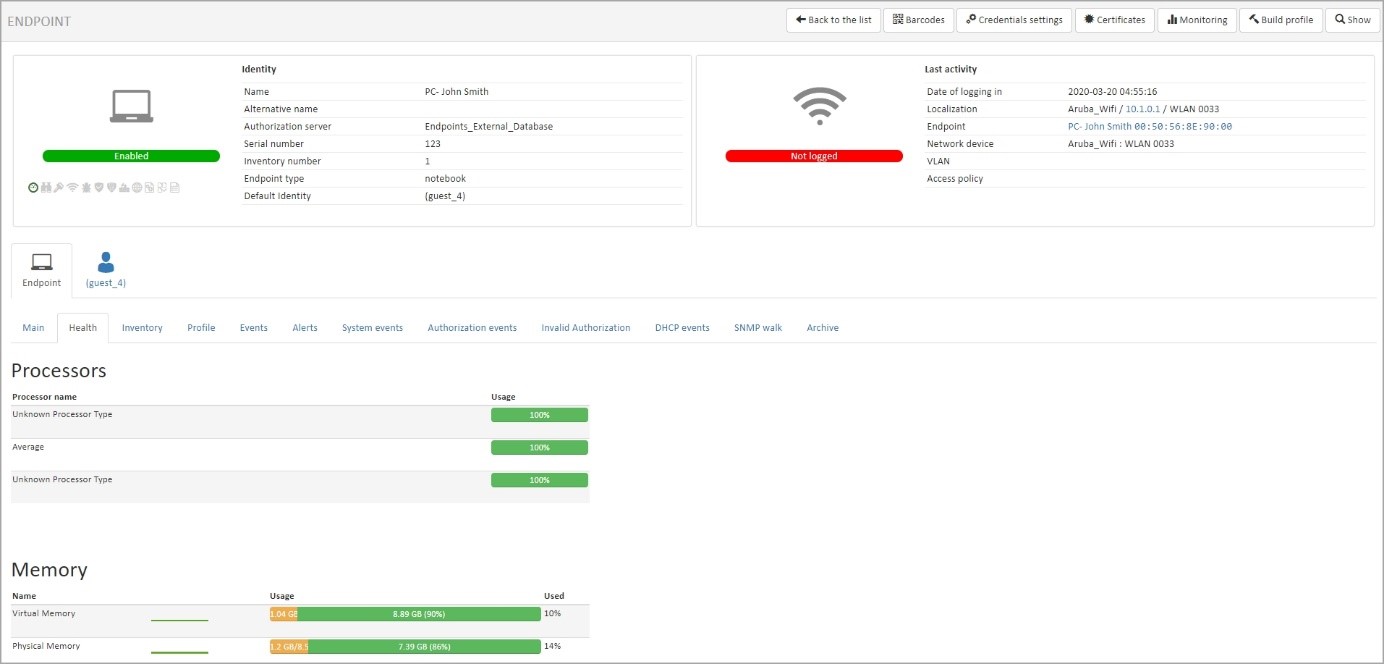 NAVIEW Scout

NACVIEW 2.2. gives the possibility of using a free application for end devices that analyses the security status of a device and sends the collected information to the system.
 
NACVIEW Scout application is available for Windows, Linux, and MacOS.
The application allows you to verify the following issues:


Is the antivirus running and updated?

Is the operating system updated?

Is the system disk encryption enabled?

Is the system firewall running?

Are the required processes turned on?

Are the required files and directories located on the endpoint?

Are required registers located on the endpoint?
Using the NACVIEW Scout application, the administrator can easily switch the endpoint to another VLAN.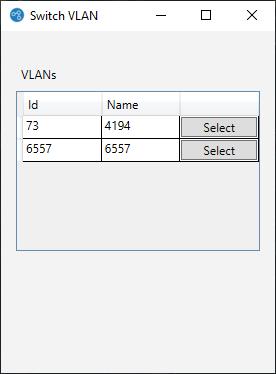 NACVIEW Assistant
NACVIEW Assistant is an application that will automatically configure the network on the end device. The user does not need to engage the IT department or know the network login and password. Just select the appropriate configuration for your device and the whole process will be carried out automatically.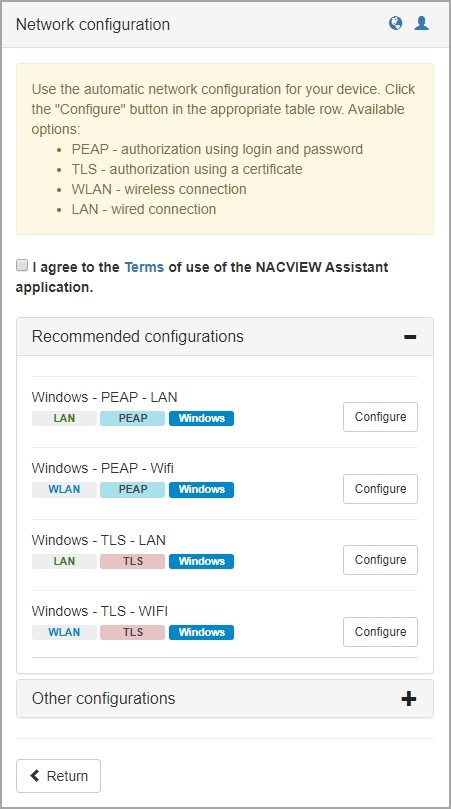 Application is available for Windows, Mac OS X, iOS, and Android.
The new version of the NACVIEW system gives you the option to configure OTP for VPN connections. One Time Password (OTP) Authentication provides additional security for VPN portal access, consisting of providing a one-time password or code by the user logging into the VPN.
NACVIEW Authenticator
An application allows you to generate one-time passwords.
CAPTIVE PORTAL
The improved version of the Captive Portal allows you to log in via social networks and using the sponsor option. 
It is allowed to download NACVIEW Scout, NACVIEW Assistant, and reset user passwords including Microsoft Active Directory accounts.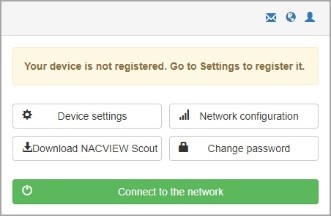 The user can receives a message from the Administrator using the Captive Portal.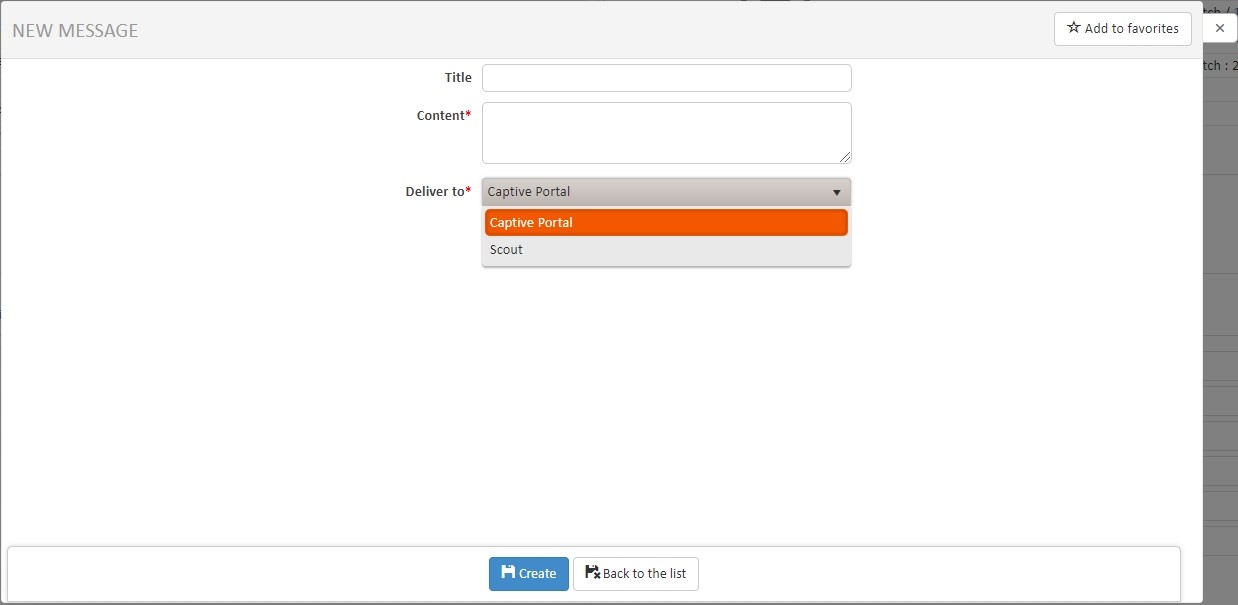 What else has appeared in the new version of NACVIEW?
An Extended summary report containing new information: status of nodes, port overloads, number of authorizations, number of new devices;
Enriched identity view with the ability to change the password and support for two-factor authorization using tokens;
Assigning permissions by the user group in the Captive Portal;
MDM and firewall added as new profiling methods;
System profile with the following modules: DHCP fingerprinting, HTTP / S, vendor OUI, TCP, NMAP, CDP / LLDP, AD;
Device profile in DHCP events in authorization and device view events;
Support for OCSP (Online Certificate Status Protocol);
Extended identity and device import from CSV file;
The ability to indicate groups of network devices and administrators for TACACS +;
Policies extended, among others, with the option of selecting end devices according to the authorization server;